Tai Chi Fundamentals® for Health Professionals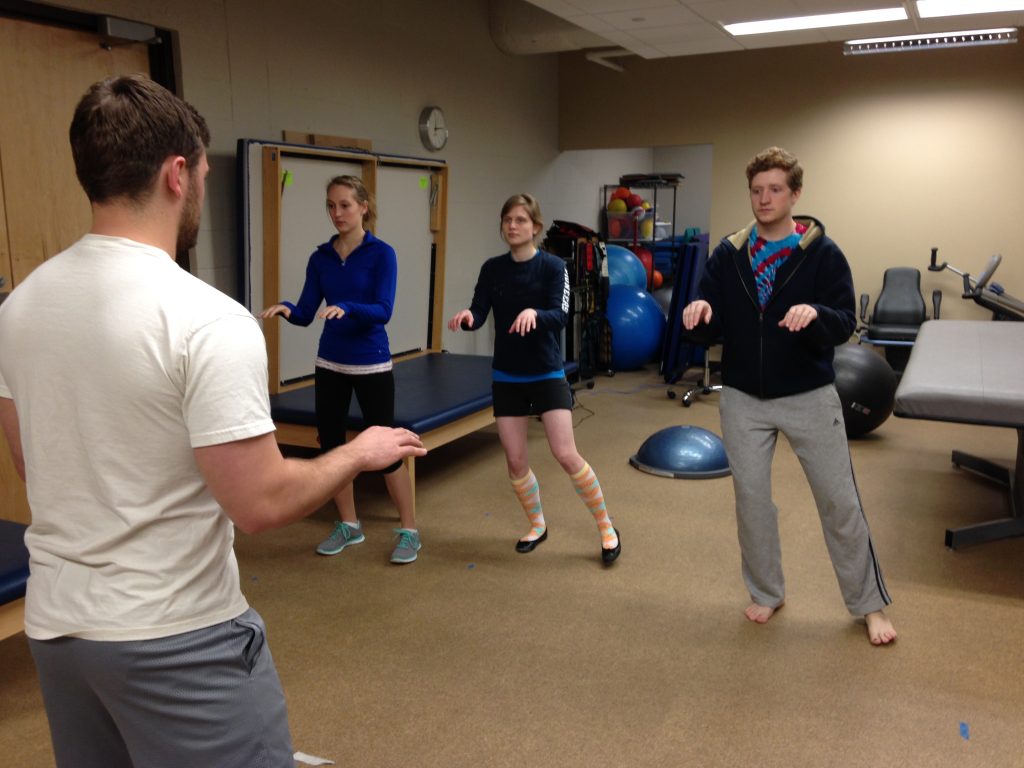 Tricia Yu's Original Tai Chi Fundamentals Program provides a clear system for mastering tai chi basics and a gateway to all traditional tai chi. The first program of its kind, it includes resources for professional use including movement analysis, documentation for reimbursement, and therapeutic and functional applications. The program can be adapted for use with walkers and wheelchairs and modifiable for individual needs. See also: the Tai Chi Fundamentals Adapted Program, which has been further simplified and includes Optional Side Support, Walker Support and Seated versions.
Tai Chi Fundamentals for Health Professionals DVD Clips
TCF Adapted Program Optional Side Support Video Clips
TCF Adapted Program Walker Support Video Clips
TCF Adapted Program Seated Version Video Clips

Tai Chi Fundamentals® Program Introduction for Health Professionals
Tai Chi Fundamentals for Health Professionals and Instructors DVD Overview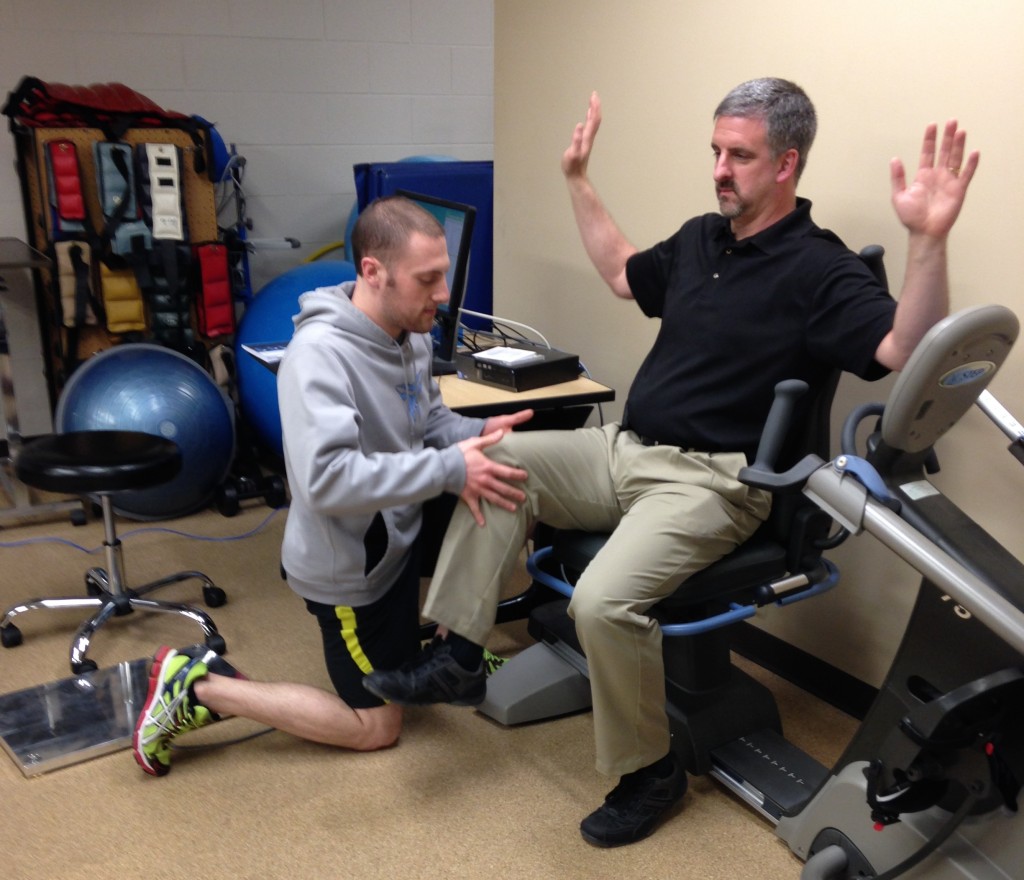 Taught at: fitness and community-based classes, assisted living, long-term care, hospitals, sub-acute, outpatient clinics and home care.
Program applications: Balance, geriatrics, stress and pain management, PTSD, TBI, polytrauma, autoimmune diseases, women's health, and orthopedic, neurological, cardiovascular and respiratory rehabilitation. Can be adapted for use with wheelchairs and walkers.
Program elements:
1. Standardized Basic Moves training sequence that follows a systematic developmental progression with consistent, discrete measurable increments in difficulty to optimize learning and provide a template for assessing and correcting postural imbalances. This training helps participants perform the flowing moves of the tai chi form properly. Taught in three sections that progress in difficulty.
2. Tai Chi Fundamentals Form, a modified, Yang Style lineage form that refers to the Basic Moves training sequence.

3. Mind/Body Skills Training is integrated into all movement training to foster attention and focus on breath, body awareness and relaxation while moving.
Fidelity:
The program includes professional CEU-approved training courses, instructional DVDS and books for health professionals, instructors and students, and multi-level certification options and recertification requirements. Currently there are over 100 Certified Instructors in 20 states. Certified instructors include tai chi and fitness instructors, PTs, OTs, nurses, and activity and recreation professionals.
Original Tai Chi Fundamentals Program Reviews:
"… suitable for older populations, including those with chronic health conditions…is beautiful and evokes the peaceful spirit of tai chi practice" Jane Mahoney MD, Professor Geriatrics, University of Wisconsin Department of Medicine
"Makes a strong connection between the exercise form and its applicability in the clinical environment… brilliant and inspired work." —Jennifer Bottomley, PT, PhD, in The Gerontologist and GeriNotes
Tai Chi Fundamentals for Health Professionals and Instructors DVD Overview


Tai Chi Fundamentals® Basic Moves Section One
Sample PT Analysis of One Tai Chi Fundamentals® Movement Pattern