Principles of the ROM Dance®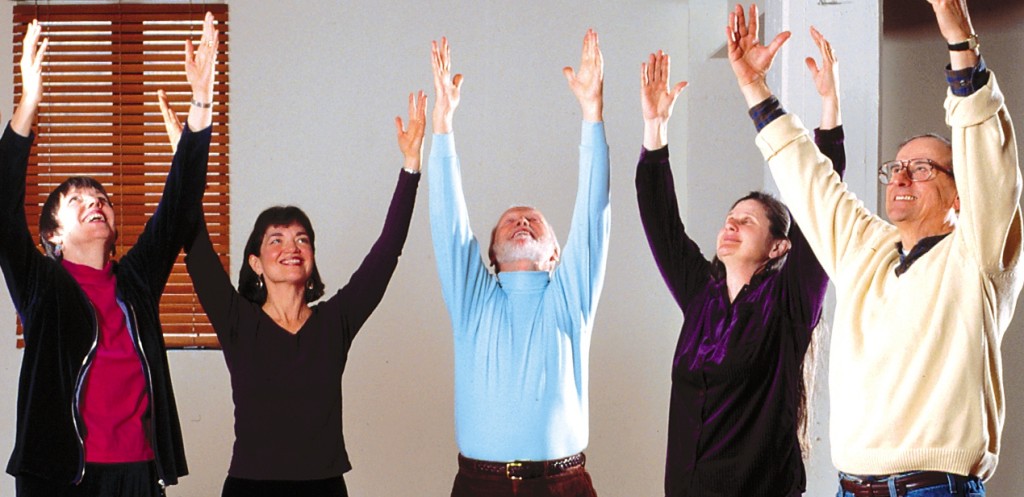 Focus on these seven principles as you practice the ROM Dance®. They are based in the mind/body principles of Tai Chi. Practice them any time in any situation to help feel more alive, more relaxed and more centered.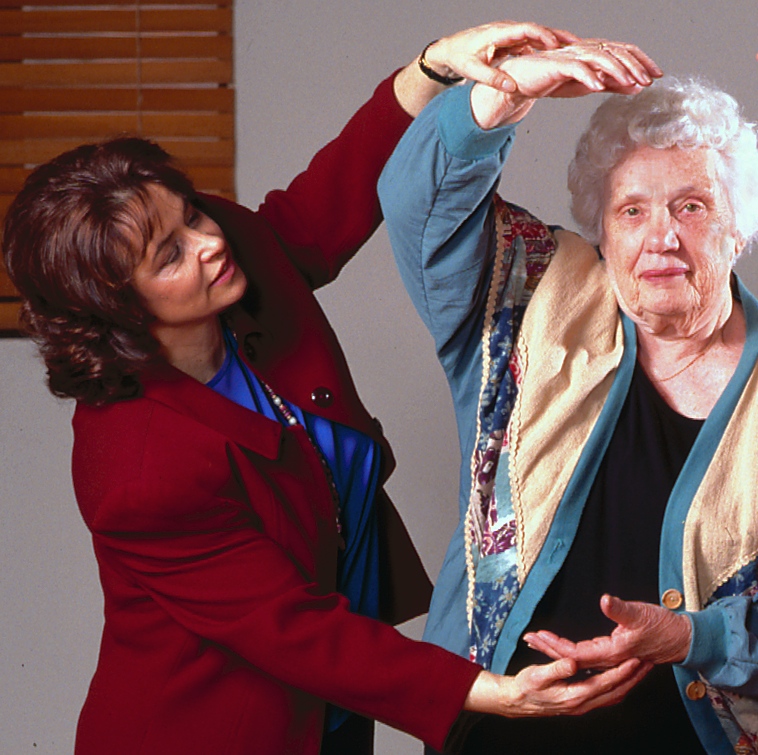 Attention to the Present
Life is happening right now…the power is now, the love is now. This is a precious moment.
Focus on what is happening here and now; feel into your hands feet and head; look, listen.
Diaphragmatic Breathing
Naturally — like animals and children breathe
Breathe in–your belly seems to fill up; breathe out- -it seems to empty.
Postural Alignment
Keep your head erect, spine comfortably aligned, shoulders relaxed
Check in with your whole body; release any tension and allow your bones to hang relaxed.
Awareness of Movement
Pay attention to how your body feels as you move
Notice changes within your body during exercise. Move in your pain free range.
Slow Movement
Simply move more slowly than normal
Enhances your awareness of movement, and is both relaxing and strengthening.
Relaxed Movement
Avoid forcing or straining
Use minimal effort; when you are relaxed, your hands may feel heavy or warm.
Imagination
Your body responds to every thought and feeling
"Feel" the soothing, nurturing, and healing energy invoked by the verse.