Tai Chi Research
There is a large body of research that suggest that tai chi practice is beneficial for:
Balance
Bone mineral density
Cancer quality of life
Cardiovascular and respiratory disease
Chronic fatigue, fibromyalgia, and other autoimmune conditions
Chronic lower back pain other pain management
Cognitive function
Orthopedic and neurological issues
Stroke and stroke risk factors
Parkinson's, MS and other chronic conditions
Sleep disorders
For more information, check out tai chi research abstracts for your areas of interest at PubMed. On the bar on top, enter "tai chi and _______" (name your topic of interest: e.g.: MS, PTSD, Parkinson's, fibromyalgia, pain etc.) and press the Search button.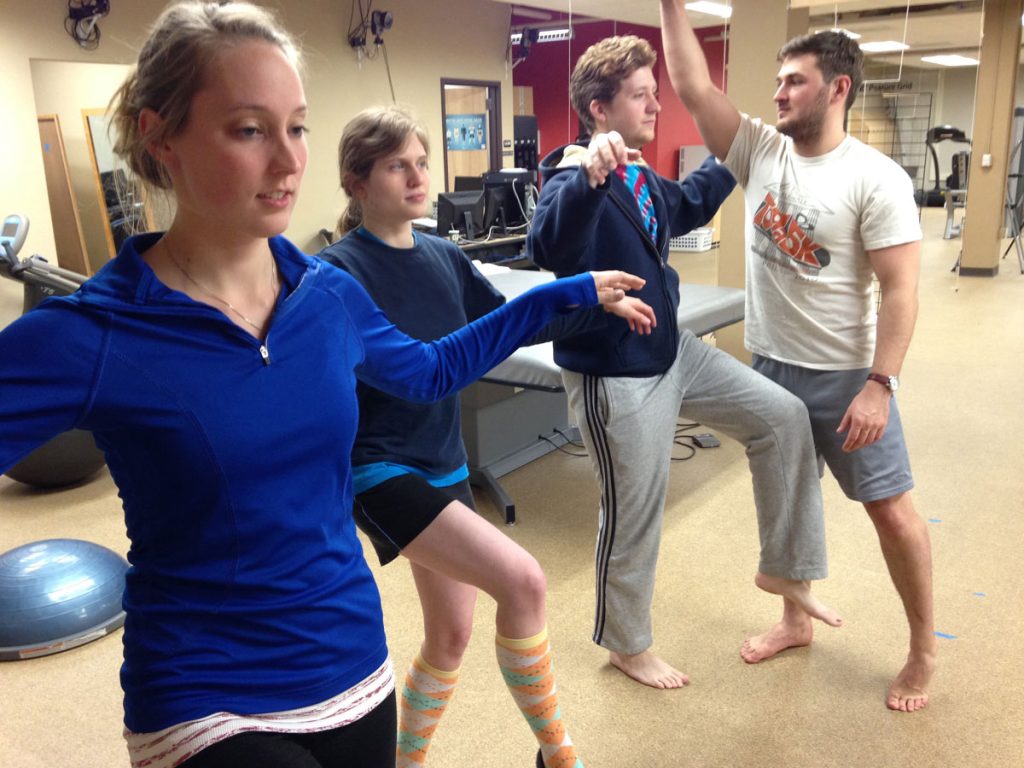 Applications
Licensed health professionals can apply the Original Tai Chi Fundamentals® Program (TCF) and Adapted Tai Chi Fundamentals® Program (TCFA) in their therapeutic practice for insurance and Medicare reimbursement. Tai Chi Prime is an evidence-based 6-week class series featuring  instruction in TCFA taught by certified instructors.
Basic Moves are taught therapeutically for balance, geriatrics, stress and pain management, post-traumatic stress disorder, traumatic brain injury, polytrauma, autoimmune diseases and women's health as well as orthopedic, neurological, cardiovascular and respiratory rehabilitation.