Tai Chi Health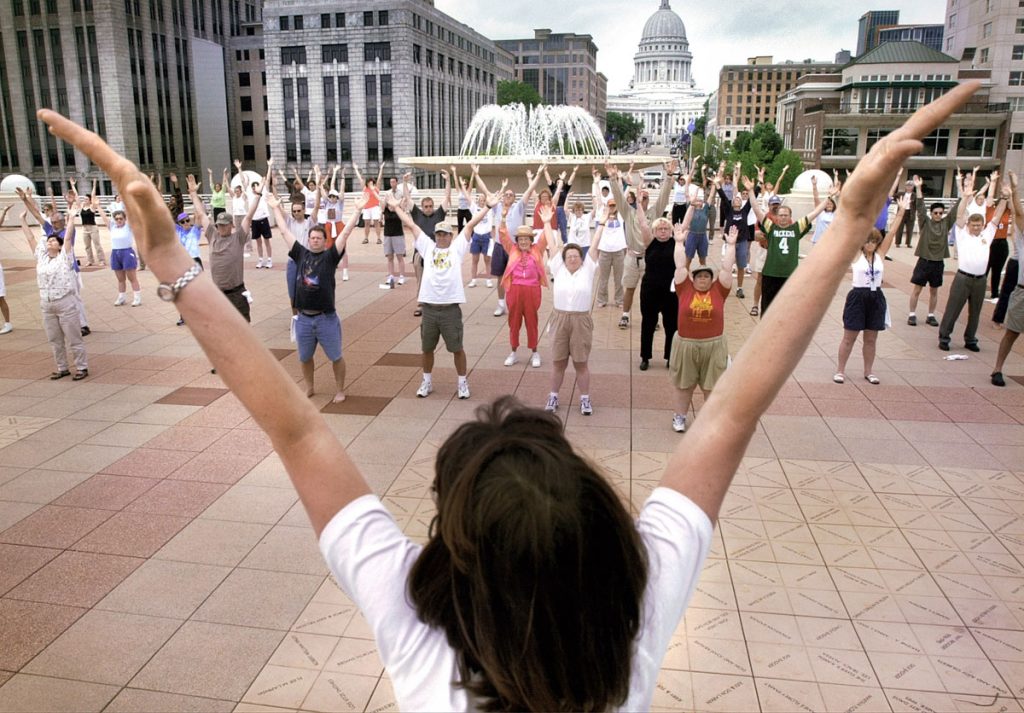 At Tai Chi Health, our mission is to make the many benefits of this remarkable exercise accessible to people of all ages, abilities and physical conditions. Our programs are, grounded in almost 50 years' training with traditional Yang style masters, experience teaching well over 10,000 students and collaboration with physical and occupational therapists.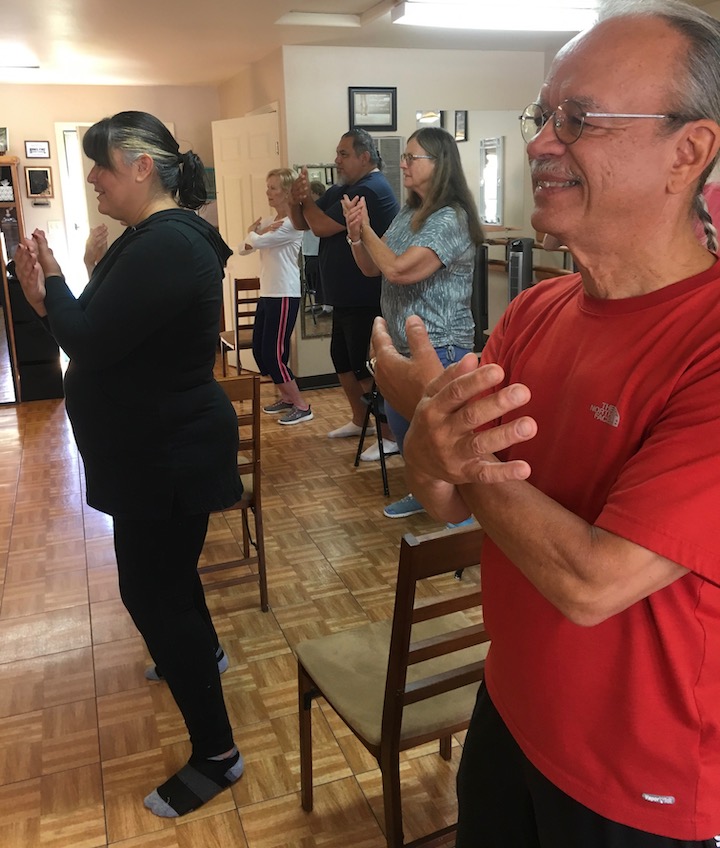 Check out Tai Chi Prime, an evidence-based class series developed through collaboration of our tai chi experts, health professionals, researchers and community partners.
Our support staff is available to answer your questions about all of our programs.
Start now and enjoy the benefits of Tai Chi Health for many years to come.
Our Programs
Traditional Yang Style Cheng Man Ch'ing lineage Tai Chi.
Tai Chi Prime, an evidence-based class series.
Original Tai Chi Fundamentals® Program (TCF), an accessible, adaptable system for mastering Tai Chi basics.
Tai Chi Fundamentals® Adapted Program (TCFA) simplified for easier learning with Optional Side Support, Walker Support and Seated versions.
Tai Chi Fundamentals® for Health Professionals apply both Original and Adapted Tai Chi Fundamentals® programs therapeutically to patients with a wide range of conditions for Medicare and other insurance reimbursement.
ROM Dance® Program for pain management features the slow, relaxed tai chi approach to Range of Motion exercises; for large joints and hands, accompanied by a poem and quiet music.
Energize daily warm up routines; includes exercises for flexibility, strength and balance.
Books and DVDs for all programs: available for personal home practice, instructors and health professionals.
Training: Join a class in your area, register for a training course, or get certified! Teaching tai chi to others is a great way to practice yourself.
Centering
Tai Chi Health is about being comfortable in your body and being relaxed, alert and centered while engaged in life, any time, in any situation. Center to pause a moment and rejuvenate; Center before you make a decision or act on impulse. Centering can clear intuition and foster good analysis. It helps us function at our best and is at the core of all Tai Chi and Qi Gong practice. Here is where it begins: